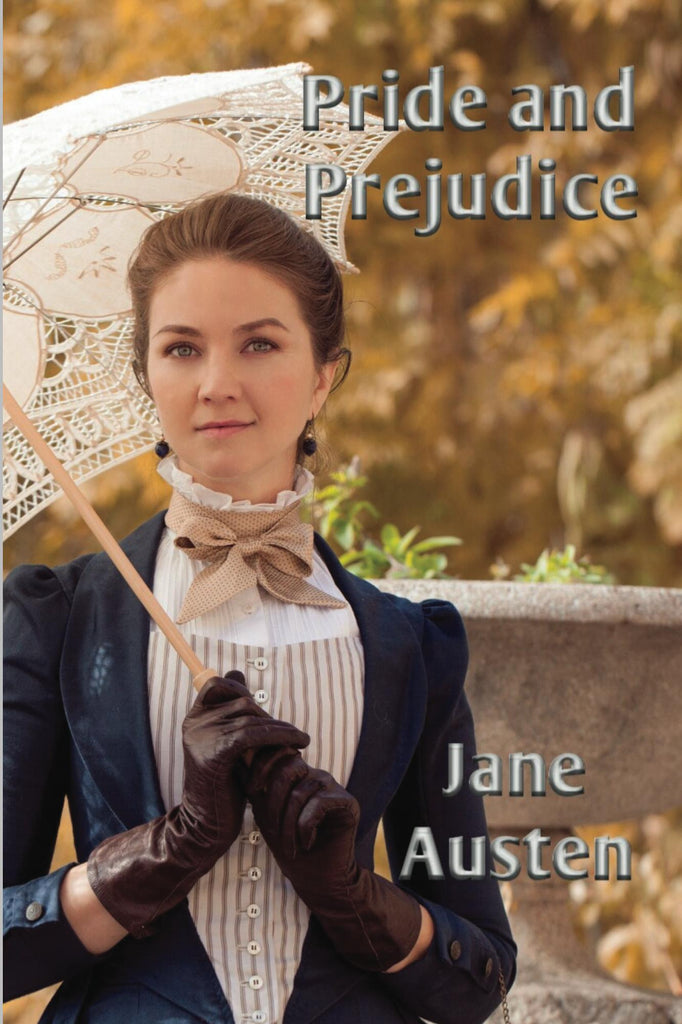 Jane Austen
Pride and Prejudice - eBook Instant Download
Pride and Prejudice is the greatest Victorian love story ever written! 
Come of age once more with Elizabeth Bennet, Jane Austen's fiercely loyal Victorian firebrand as she wrestles with what it means to be an intelligent sophisticated young women in a time when the British Empire ruled the world and men ruled the British Empire. 
An exposition on the dependence of women in Victorian society, the dangers of unfairly prejudging others and the perseverance of love, Pride and Prejudice is an essential part of any library, personal or public.  
Written at a time when female novelists were all but unheard of, Pride and Prejudice stands out as one of classic literature's all time greatest works. 
A Xaxis Classic Book
---
More from this collection