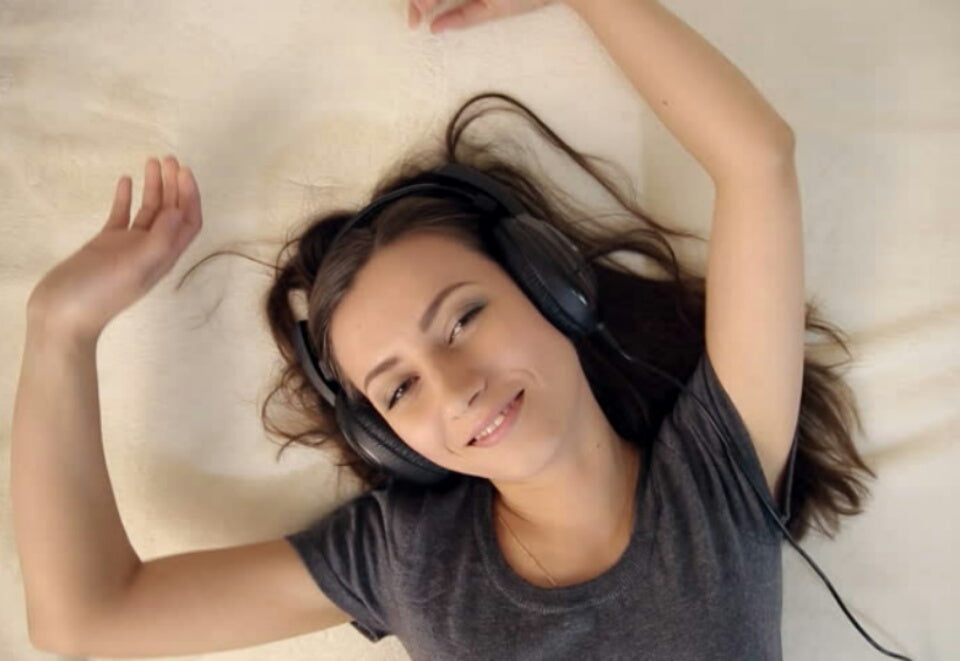 Xaxis Books
Custom Personalized Relyfe Programming MP3 File
Sale price
$44.95
Regular price
$99.95
Make yourself - or someone else - over!
Change the listener's mind, their behavior, dress, study habits, work ethic. Stop smoking or lose weight now! 
Dissolve social anxiety, find Relyfe from pain or fear or phobia using a file set customized and personalized just to you. 
Author and Master Hypnotist Michael Scott's audio gastalt technique for producing self-help Relyfe Programming and hypnosis files have been proven effective for people around the world! 
Whether you are a man or woman, whether you believe in or doubt regular hypnosis Mr. Scott's unique techniques can be effective for you. 
When you purchase this package ReadXaxis.com will immediately transmit instructions to you to download, and Mr. Scott's staff will reach out to you within 24 hours with the questions necessary to create an effective multi-context gestalt Relyfe Programming file set to help you successfully make the permanent changes you desire in yourself or another.
Purchase today and download our instructions (made available immediately after your purchase) and our staff will have your solution delivered to you in a matter of days! 
Custom made files enjoy our 100% money back guarantee - if you're not satisfied with your work, just let us know and your money will be refunded, no fuss. We want you to be happy with your purchases from Xaxis!
Join the crowd of people who enjoy the benefits of Relyfe Programming and controlled hypnosis today! 
---
More from this collection