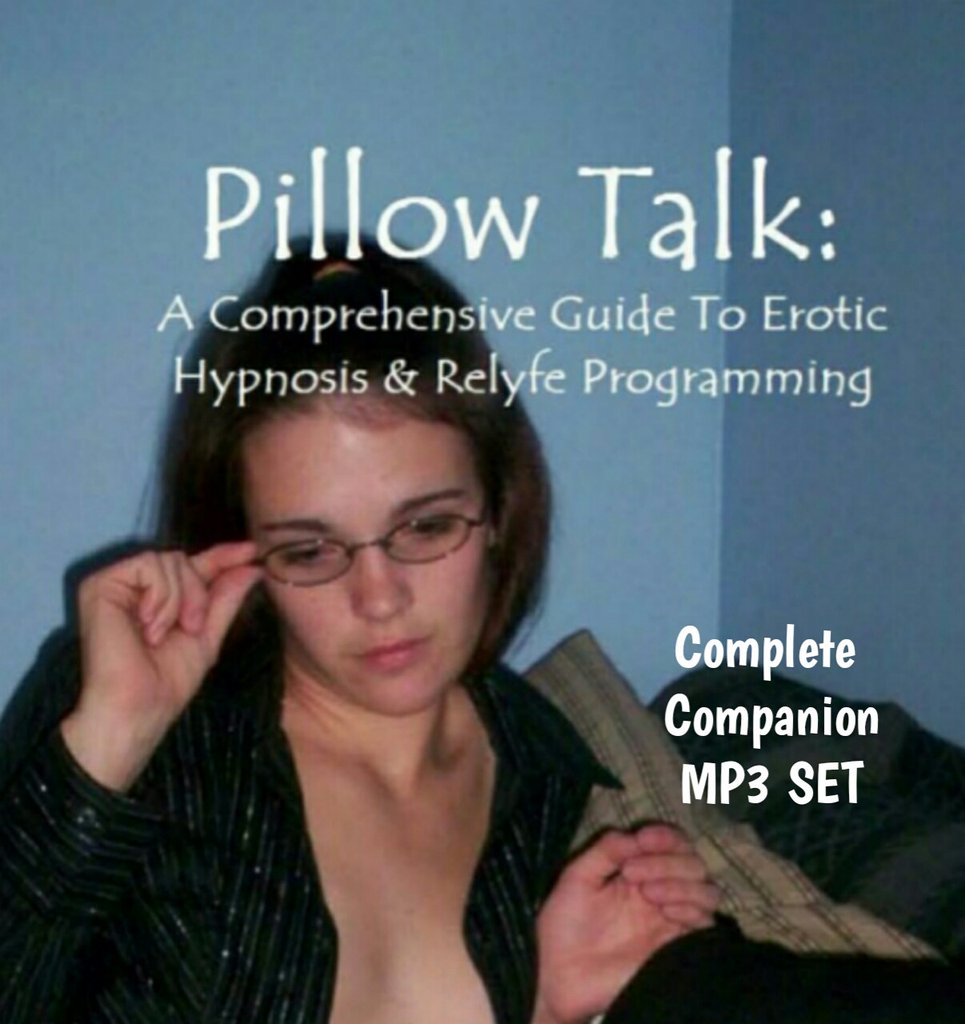 Blue Deck Press
Pillow Talk Companion Erotic Hypnosis MP3 Set
Sale price
$14.95
Regular price
$39.95
The complete collection of erotic hypnosis and Relyfe Programming MP3 files appearing in the bestselling book on erotic hypnosis - Pillow Talk:  A Comprehensive Guide to Erotic Hypnosis and Relyfe Programming -  Revised Edition, by noted Master hypnotist and Relyfe creator Michael Scott - this MP3 set includes hypnosis file that:
   - Induce instant trances! 
                   <<and then>>
   - Create instant arousal in women!
   - Induce instant orgasms!
   - Create oral addictions!
   - Make your partner a sex slave! 
   - Encourage intimacy!
   - and more,  all in conscious partners after that first trance! 
Meant as a supplement to the author's written work, this instant download comes with a PDF file of instructions and additional intimacy aids! 
* * The eBook edition of Pillow Talk is available here on Xaxis Books, the paperback and Kindle editions can be found on Amazon.com * *
Pillow Talk is for Lovers! 
50 shades of Grey, fifty shades of Grey, Christian Grey, 50 Shades Darker, fifty shades darker, BDSM, Bondage, Sex Slave MP3, Erotic Hypnosis, BDSM dating, sex slave hypnosis, hypno Domme, hypno slave
---
More from this collection