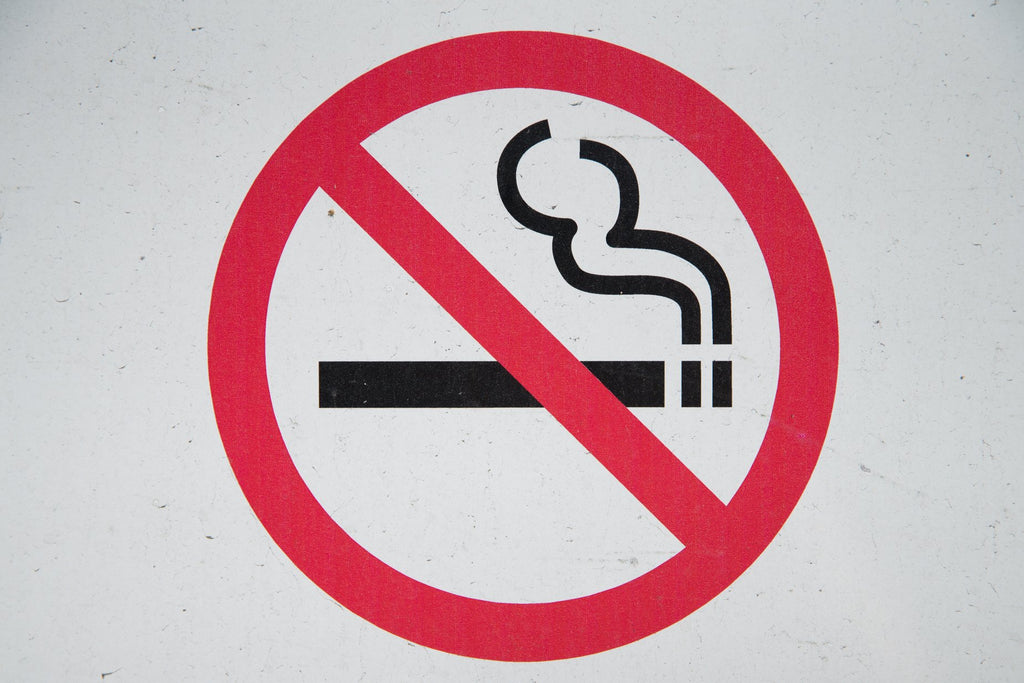 Blue Deck Press
Stop Smoking Today! Relyfe Programming Hypnosis 18 Days to Freedom Program
Sale price
$44.95
Regular price
$99.95
Be smoke free today!   Be urge free forever in just 18 days! 
Hypnosis stops smoking, but most smoking cessation hypnosis seminars and classes fail within a month because they do nothing to assess and redirect a habit which has lasted for years or even decades! 
Using gestalt Relyfe Programming techniques designed by Master Hypnotist Michael Scott, our 18 day program forever changes the way your body remembers its habit, making smoking completely unnecessary to it. 
This is not some form of aversion therapy, but rather a process creating a self-reinforcing mindset that doesn't want or need to smoke anymore. 
With a 12 month success rate of 90%*, XaxisBooks.com is comfortable offering a 100% guarantee - if our program does not work for you,  email us at Service@XaxisOnline.com and we will refund your purchase price anytime within 2 years of purchase!   No questions asked! 
Stop smoking today with Relyfe Programming from XaxisBooks.com! 
---
More from this collection