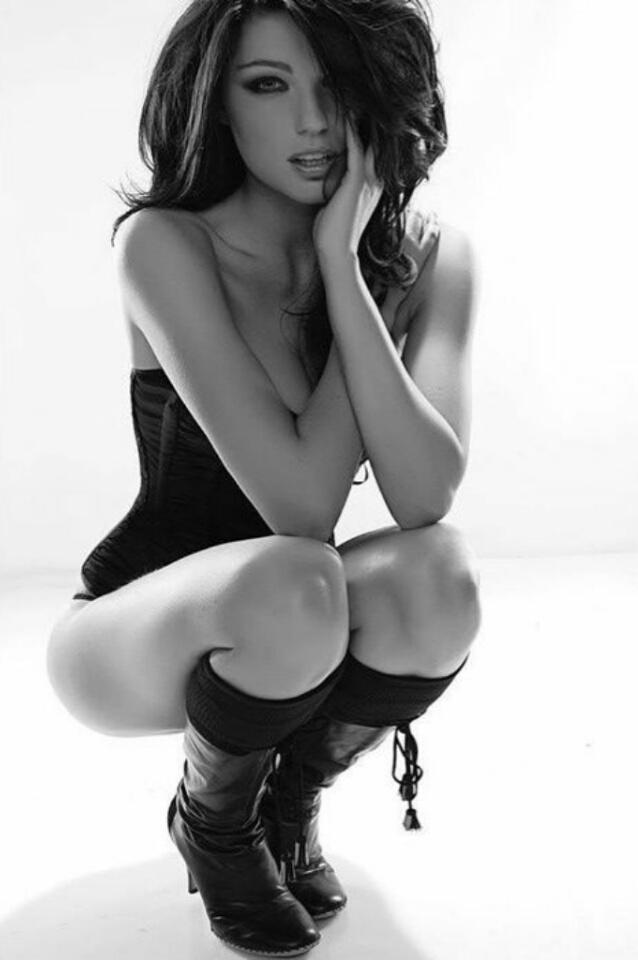 Blue Deck Press
Total Obsession Hypnosis File
BECOME HER OBSESSION
This gestalt* hypnosis file set creates an uncontrollable sexual obsession in the listener to please the person who gave them (or emailed them) the file set. 
Created to be used by anyone, man or woman, on anyone, man or woman, straight or gay, the Total Obsession Hypnosis File Set is one of the most versatile mind control files if it's kind! 
The first file creates the obsession and the second, short file, quickly reinforces it to assure your constant control! 
A short instruction sheet is included. Special - and necessary - control words have been included to cancel the obsession if needed! XaxisBooks own Elise Collins tested the files with the help of a few friends and the effects were insane!! 
<<<ReadXaxis.com and the files' creator, Michael Scott, do not support the clandestine use of these files and we encourage you to make sure your listener knows what the intended effect of the files will be.>>>
*Gestalt Hypnosis involves the use of automated and human voices at different times in hypnosis audio files. It has been shown to be significantly more effective for hypnosis induced through audio files. While there has been no definitive explanation for this increased effectiveness, it may be because the automated voice causes the listener to focus harder on the words he or she is hearing.
---
More from this collection