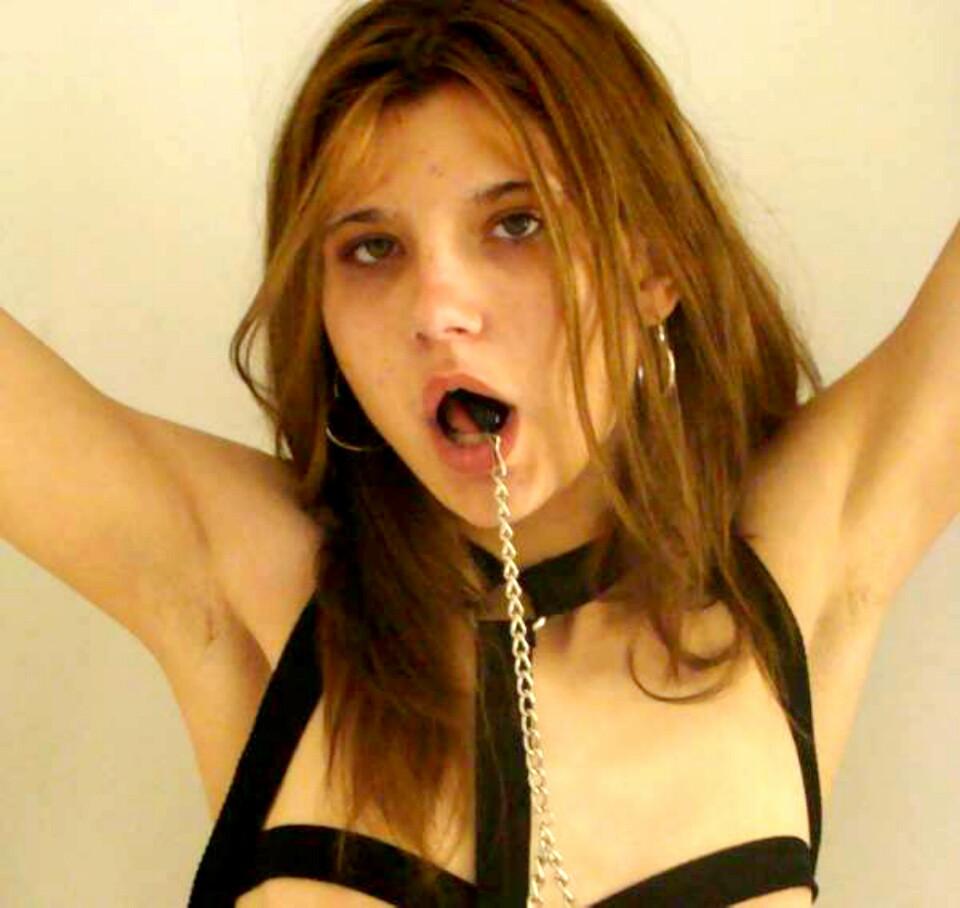 Blue Deck Press
Ultimate Submission BDSM Hypnosis MP3 Collection
EROTIC MIND CONTROL WORKS
This is the hypnosis & Relyfe Program MP3 collection that set the BDSM and erotic mind control communities in fire!
This file set will make her your slave! 
The Ultimate Submission Hypnosis Instant Download - NOT FOR THE FAINT OF HEART - See Notice and Disclaimer Below

This download MP3 set contains files by one of the creators of the Relyfe Programming school of hypnosis and is constructed to created an irresistible desire for sexual submission and an addiction to BDSM Master/Slave type relationships in the listener.

Consisting of a series of five audio files (MP3's) that are designed to be listened to in order across several days (the first being sufficient to compel the listener to complete the series), this file set is nothing less than diabolical!

The set is sold with a short PDF reference containing detailed descriptions of the files, their use and trigger commands to use with the listener (certain commands will work after listening to the first file - such as triggers for instant arousal and orgasm on command, other triggers are added as the listener progresses through the series).

Also included is a file designed to relieve the listener of the effects of the other files in the set. 

The files are designed with the BDSM community in mind.

Please email any questions you may have about this series please email the author at Mike.Scott@XaxisOnline.com prior to purchase.

Notice and Disclaimer -

Hypnosis can have an adverse effects on the mental and emotional state of the subject (listener).  In purchasing this file set you do so with the understanding that it is intended for use with subjects who are of sound mental condition and you agree to not use the files clandestinely (that is to say, you agree to notify the listener of the intent of the files prior to asking her to listen to them).  Neither Blue Deck Press nor XaxisBooks.com encourage or promote white slavery or brainwashing of any kind.
50 shades of Grey, fifty shades of Grey, Christian Grey, 50 Shades Darker, fifty shades darker, BDSM, Bondage, Sex Slave MP3, Erotic Hypnosis, BDSM dating, sex slave hypnosis, hypno Domme, hypno slave
---
More from this collection