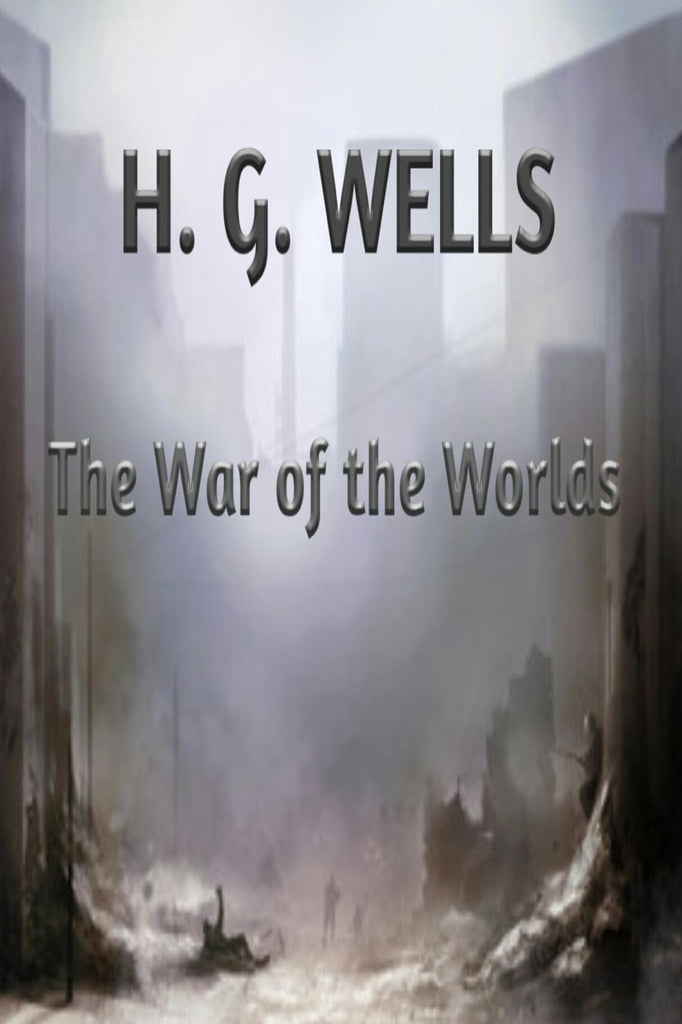 Blue Deck Press
The War of The Worlds by H.G. Wells - eBook
Sale price
$0.99
Regular price
$2.99
H.G. Wells' startling tale of mankind's first encounter with an alien race, The War of the Worlds is recognized as the original alien invasion story, written by one of the fathers of science fiction in the late 1890s. 
The story, set in rural and urban England, is written as two books, Book I dealing with the invasion itself, and Book II, reliving the narrator's experiences as Mankind lives under its alien conquerors until finally winning freedom. 
The fame of this exceptional story was enhanced first when radio star Orson Welles stunned listeners in the United States in October of 1938 by broadcasting a dramatic adaptation of The War of the Worlds so authentic that it caused panic throughout the country and resulted in countless calls to federal and state authorities. 
The War of the Worlds has since been adapted for radio, television and the silver screen countless times, and it is widely recognized as the bestselling science fiction story of all time. 
This new eBook edition is scalable and printed in a classic easy to read font.
---
More from this collection